Welcome To East End Dentistry
We're making smiles in the Northern Suburbs healthier and brighter!
Our Practice
By combining the latest technology with traditional techniques
in a comfortable, friendly environment,
we give our patients the best care in Chicagoland!
Our Services
We enjoy all aspects of dentistry and can perform a wide array of procedures,
allowing patients of all ages
to remain on site for much of their dental care.
our mission
Our mission is to help you have strong teeth, healthy gums and a bright smile.
Our goal is to establish lifelong relationships,
so we treat our patients like family.
We try to schedule
an appointment
that is convenient for you
Need more information?
We are happy to answer your questions.
Inquire or Request an Appointment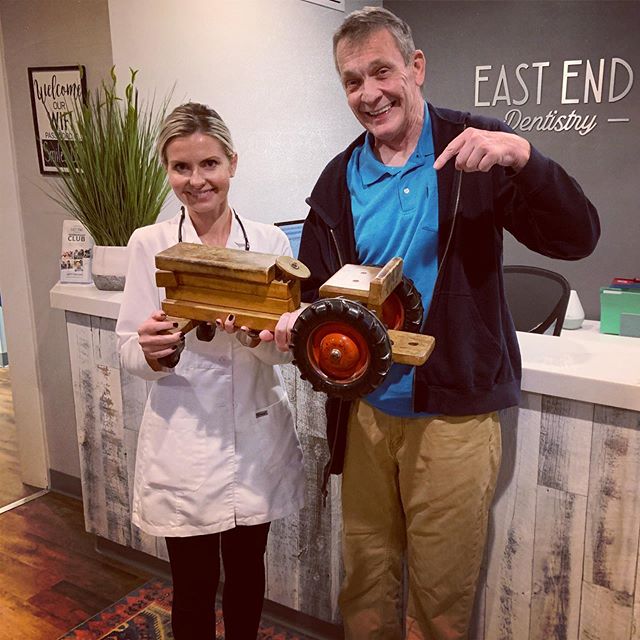 Talk about patient loyalty! Our patient, Bob, first came to this office when he was just 5 years old (60 years ago!). He would ride on this toy tractor whenever he was in the office. This is one of a few items "original" to the building that I was lucky enough to acquire with the practice!
Big news for East End Dentistry!! Dr. Alexa Keegan is moving to Wisconsin to be near her family and Dr. Agata Skiba is taking over the East End Dentistry practice. She will continue to provide her patients the high quality care they deserve for years to come!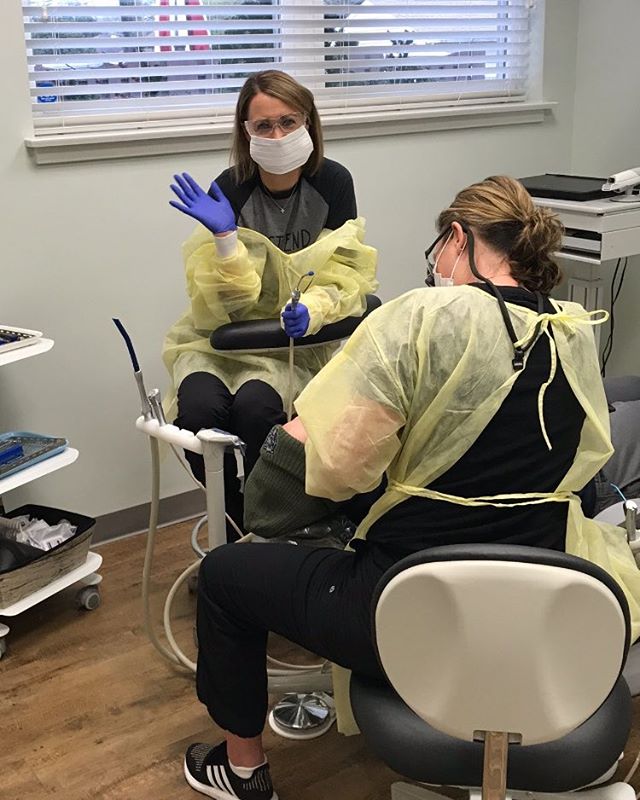 Look who suited up and earned her rookie stripes in the back today!! GO HOLLY! we are so proud of you and thank you for your help!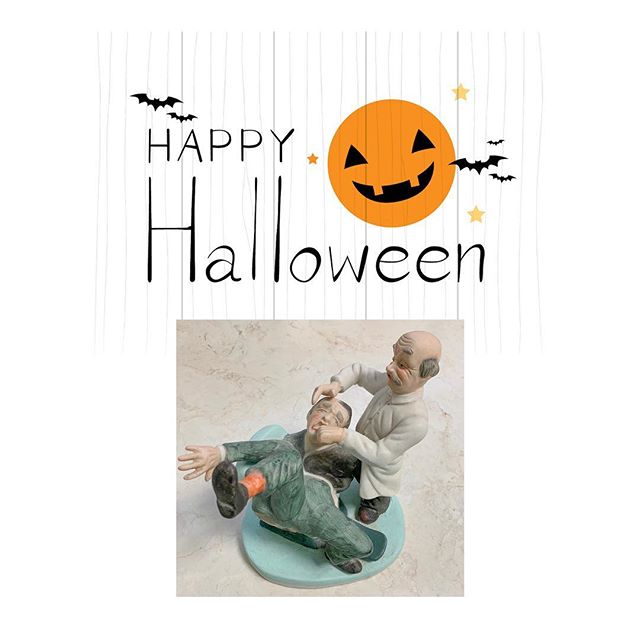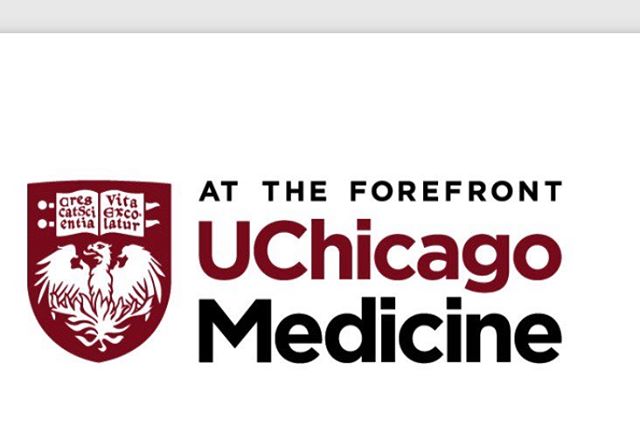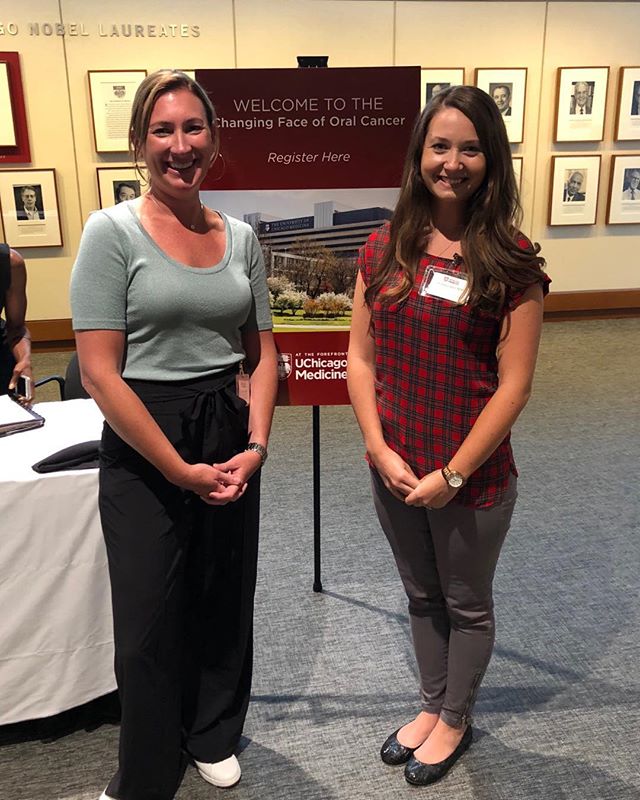 East End Dentistry at the University of Chicago Oral Cancer Conference...such amazing speakers today!